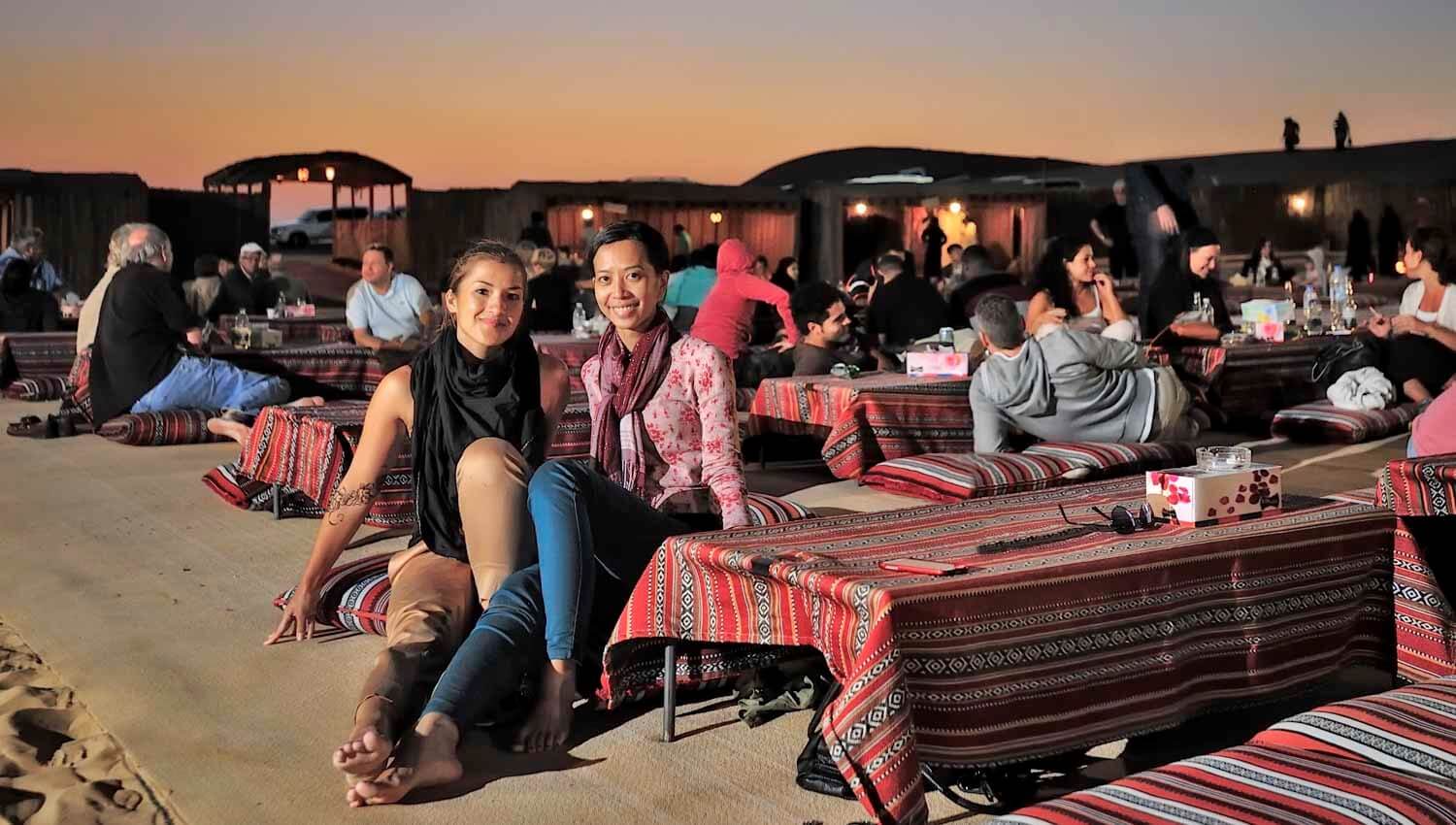 3 Amazing Types of Desert Safari Abu Dhabi Deals
The multifaceted land of Abu Dhabi boasts a number of attractions for its visitors. The historical land of Abu Dhabi is famous for endless desert safari adventures, contemporary architecture, Bedouin lifestyle legacy, and traditional buildings. The visitors have a variety of options to choose from. There are three different types of desert safari including morning desert safari, evening desert safari, and overnight desert safari. All the desert safari options are suitable for both local and international visitors.
Go through this guide to find about three different types of desert safari attractions in Abu Dhabi.
1# Morning desert safari:
The morning desert safari in Abu Dhabi gives you numerous opportunities to explore the desert while it is relatively empty. The serene environment of the desert is perfect to inspect nature. It is high time to enjoy adventuresome activities in the desert.
You can choose a variety of activities such as dune driving, camel riding, sandboarding, and quad biking. Moreover, hot air balloon ride is the top choice of visitors.
The most amazing aspect of the morning desert safari in Abu Dhabi is to investigate the charismatic moments of the sunrise. Even you can also enjoy a delicious breakfast during a desert safari adventure.
2# Evening desert safari:
The pleasant weather in the evening allows you to enjoy the desert safari to the fullest. Enjoying dune bashing sessions in 4×4 cars is not less than an exhilarating experience. You feel relaxed to indulge in numerous desert safari activities including quad biking, sandboarding, camel ride, etc.
The visitors will then head over to the Bedouin camp to enjoy a sumptuous dinner and henna painting tattoos. Do not forget to take gorgeous photographs during the evening desert safari.
You will also witness the amazing performances of the dancers including Bellay dance, Tanura dance, and Fire dance shows. Is not it lovely to have a cup of Arabian coffee or ghawa while enjoying dance performances?
3# Overnight desert safari:
If you are looking for a comprehensive desert safari tour, book overnight Abu Dhabi desert safari deals. It seems expensive to many tourists, but it is not like that. Imagine spending a beautiful night under sparkling stars. You will definitely love to enjoy gossips with your friends, making barbeque & coffee, and singing songs with your loved ones.
The overnight desert safari deals include all activities as included in the evening desert safari tour. For example, people love to enjoy dune bashing sessions in 4×4 cars, ATV quad bike ride, sandboarding, camel ride, hot air balloon ride, and photography sessions.
The visitors are served with intercontinental and Middle Eastern-style dinner at the campsite. I am sure that you will remember the taste of that finger-licking delicious meal. The refreshments include Arabian tea, dates, sweets, and chilled drinks.
There is a special area at the campsite to enjoy the Arabian sheesha pipe. Perhaps you will enjoy the rich flavor of tobacco for the first time in your life.
Please contact Desert Safari Abu Dhabi to book the best Abu Dhabi desert safari deals at affordable rates.