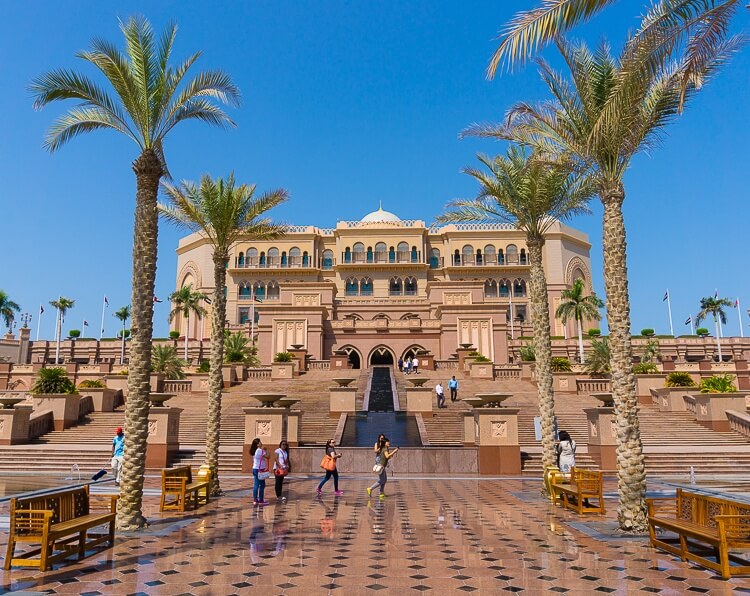 On

October 31, 2019

In Article
Tags:
No Comments
Interesting Sightseeing In Abu Dhabi
Abu Dhabi is the capital and second most popular city of the UAE.  There are many Attractive Tourist Spots in Abu Dhabi with entertainment and fun activities for children as well as adults. If you are keen to explore unique places, do not forget to visit Abu Dhabi City Tour. The Abu Dhabi City Tourist attractions are packed with loads of fun activities, traditions, scenery, unforgettable moment of beauty and is a host for many things there, especially the sightseeing point where the visitors would look on the unchallenged beauty of the City.
This sightseeing tour begins with pick and drop-off services provided by our team according to the timetable. Our drivers will pick you and drop off you to the located points.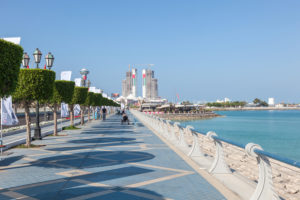 This tour includes visit to the holy place, Sheikh Zayad Grand mosque. It is the largest mosque the country, it is the key place of worship for daily prayers, Friday gathering and Eid prayers. More than 41,000 people visit this mosque during Eid prayers. The Abu Dhabi Corniche (or Corniche Road) is located in the city of Abu Dhabi. The Abu Dhabi Corniche, which includes children's, play areas, separate cycle and pedestrian pathways, restaurants, cafés and the Corniche Beach. You will explore things like boat tour looking at the beautiful view from the well-known observation deck, would be able to see the breathtaking architecture scene that is centuries old and those which is built currently.
Marina mall is included in one of the expensive Malls of Abu Dhabi. You can buy things and do shopping. Almost every brand of fashion is available here. World of fashion and glamour is waiting for you to explore it. The city is famous for its natural history displays in Al-Hosn Palace and other artistic structures.  Emirates palace hotel and Presidential Palace are the beautiful buildings of this city. Tourist comes from very distant places just to admire the wonderful beauty of this city's heritage.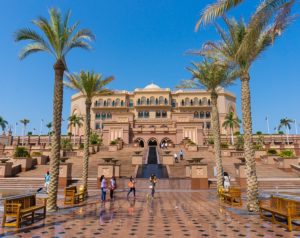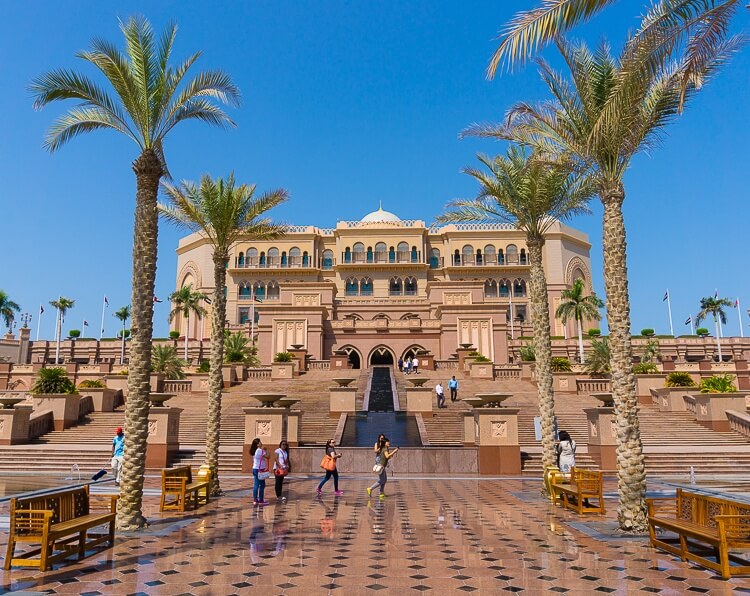 The other side of the city as well where most of the tourist loves to visit is Yas Island; it's a top luxury hotel destination. You can also enjoy the Ferrari world sightseeing in Abu Dhabi. And last but not least are lots of beaches where you can relax, tan and sunbath and other special activities like the popular Abu Dhabi One racing and many more.
For best travelling and cheerful experience to Attractive Tourists Spots In Abu Dhabi, please do not hesitate to book with us. You can call us for booking. Our representatives are available to assist you in your planning for this trip. So, plan your trip with your family or friends to increase your excitement because Abu Dhabi Tourists Attractions are waiting for you to explore them.