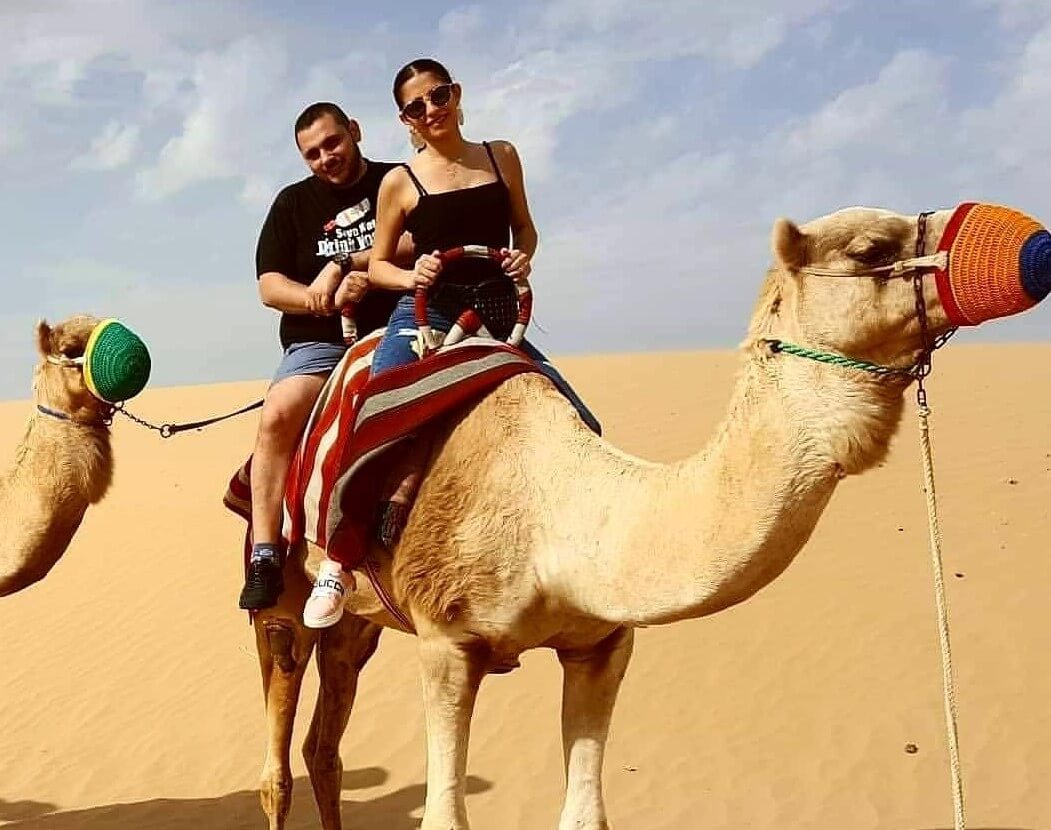 On

October 31, 2019

In Article
Tags:
No Comments
Abu Dhabi Tour Attractions
Do you like travelling? If yes, then you are curious to see the world's different places according to your point of view.
For some people, travelling is a kind of activity that gives inner satisfaction with fun activities. Most interesting fact about travelling is that people do not believe on the realities until and unless they do not move to that particular place.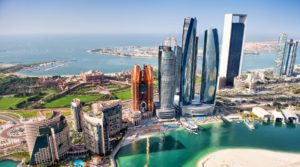 For traveling, there are many unique places to visit but Abu Dhabi is one of the most developed cities of UAE. It is the capital of UAE.This city consists of high buildings, beautiful parks, desert safari Abu Dhabi and some historical places.
Desert Safari Abu Dhabi is a great tour attraction and a great thrilling experience.You can visit the whole city by sightseeing fun activity to see the awesome landmarks of Abu Dhabi.
Abu Dhabi is the capital and second most popular city of the UAE. It is flourishing day by day with entertainment and fun activities for children as well as adults. If you are keen to explore unique places, do not forget to visit Abu Dhabi City Tour.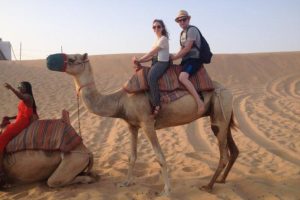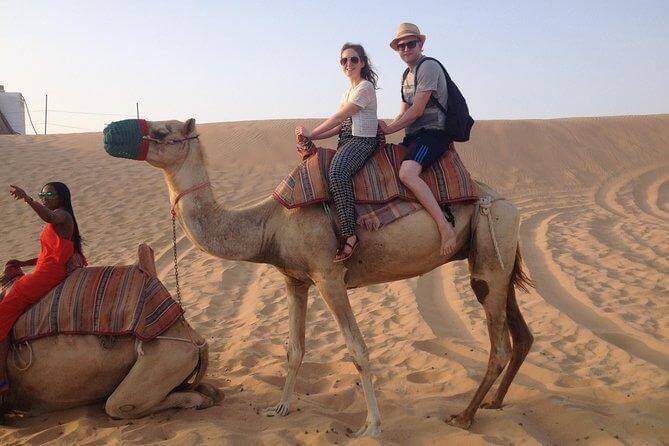 January is the coolest month in Abu Dhabi. Weather between June to September is extremely hot here for travelling.Most visited months are October to March as the weather is very pleasant to travel. August is the hottest month in Abu Dhabi.
Hot to mild months are from November to March. In these months rainy days also come and few days of dense fog. Abu Dhabi Desert Safari will provide the most thrilling experience with dune bashing on 4×4 vehicle.
You can also get Quad bike tour if you are fun lover.Pick and drop off services are provided in this tour according to the scheduled time. You may call us for further help about planning your tour.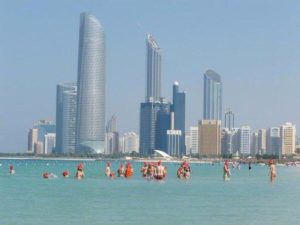 If you like to explore Abu Dhabi, there are many places which have diverted the tourist attention.Enjoy Desert Safari Abu Dhabi, explore libraries, amusement parks and get access to museums. Furthermore, there are many expensive shopping malls like Marina Mall, Abu Dhabi Mall and Dalma Mall. Almost every expensive worlds brand is waiting for you to search and buy it.
Sheikh Zayad Grand Mosque is the largest mosque the country, people come to worship for daily prayers, Friday gathering and Eid prayers. More than 41,000 people visit this mosque during Eid prayers. Similarly, the Cornich road and kids friendly places are gaining attraction for tourist to visit Abu Dhabi.
Apart from these, there's the other side of the city as well where most of the tourist love to visit is Yas Island, it's a top luxury hotel destination. You can also enjoy the Ferrari world sightseeing. There are many beaches where you can relax, tan and sunbath and other special activities like the popular Abu Dhabi One racing and many more.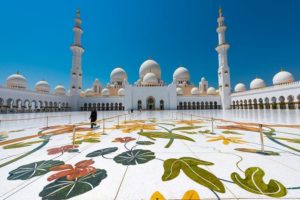 We claim to provide you best fun exciting entertainment. For best travelling and wonderful experience to Abu Dhabi City Tour, please book your trip with us. You can call us for reserving.
Our representatives are available to help you in your planning for this trip. We have a lot of variety for different tour packages. So, plan your trip with your family or friends to increase your excitement.